Call Now To Get Started On Kitchen Remodel and Renovations Before The Holiday Season! 
We offer kitchen, bath, and deck remodels. Call today to get a free estimate!
Your Most Trusted Home Renovation Expert In Anderson, SC
FREE ESTIMATES
Strothmann Fine Cabinetry
|
1626 N Main St,
Anderson,
SC
29621
|
Contractor in Anderson, SC
When you need trustworthy, skilled home remodeling help, call Strothmann Fine Cabinetry! Located in Anderson, SC, we have over 45 years experience in all your home remodeling needs. Our family-owned company offers top-quality contracting and home improvement services with an exceptional experience. Getting to know our customers is the best part of the job! We specialize in a variety of services including kitchen remodels, bathroom remodels, home additions, and cabinet installations. We're your one-stop shop for all your remodel and renovation needs! Our competitive pricing is sure to impress, and we have construction and architectural certifications to back up our work. We look forward to helping you turn your house into your dream home. Schedule your free estimate today!
What We Offer
contractor
home renovations
kitchen remodels
bathroom remodels
deck builder
deck renovation
cabinet installation
home additions
closet systems
pool and hot tub wiring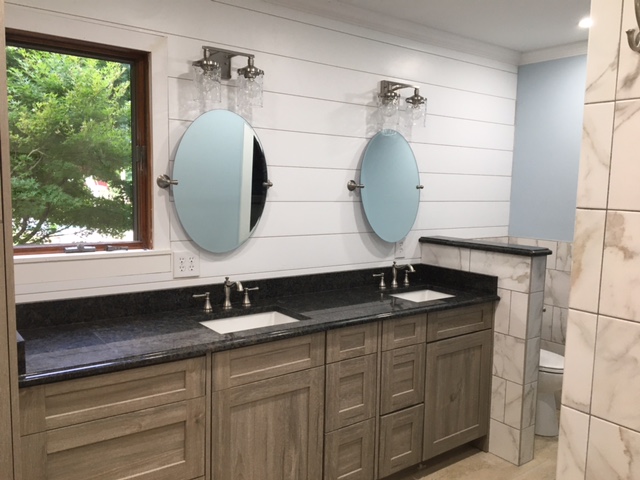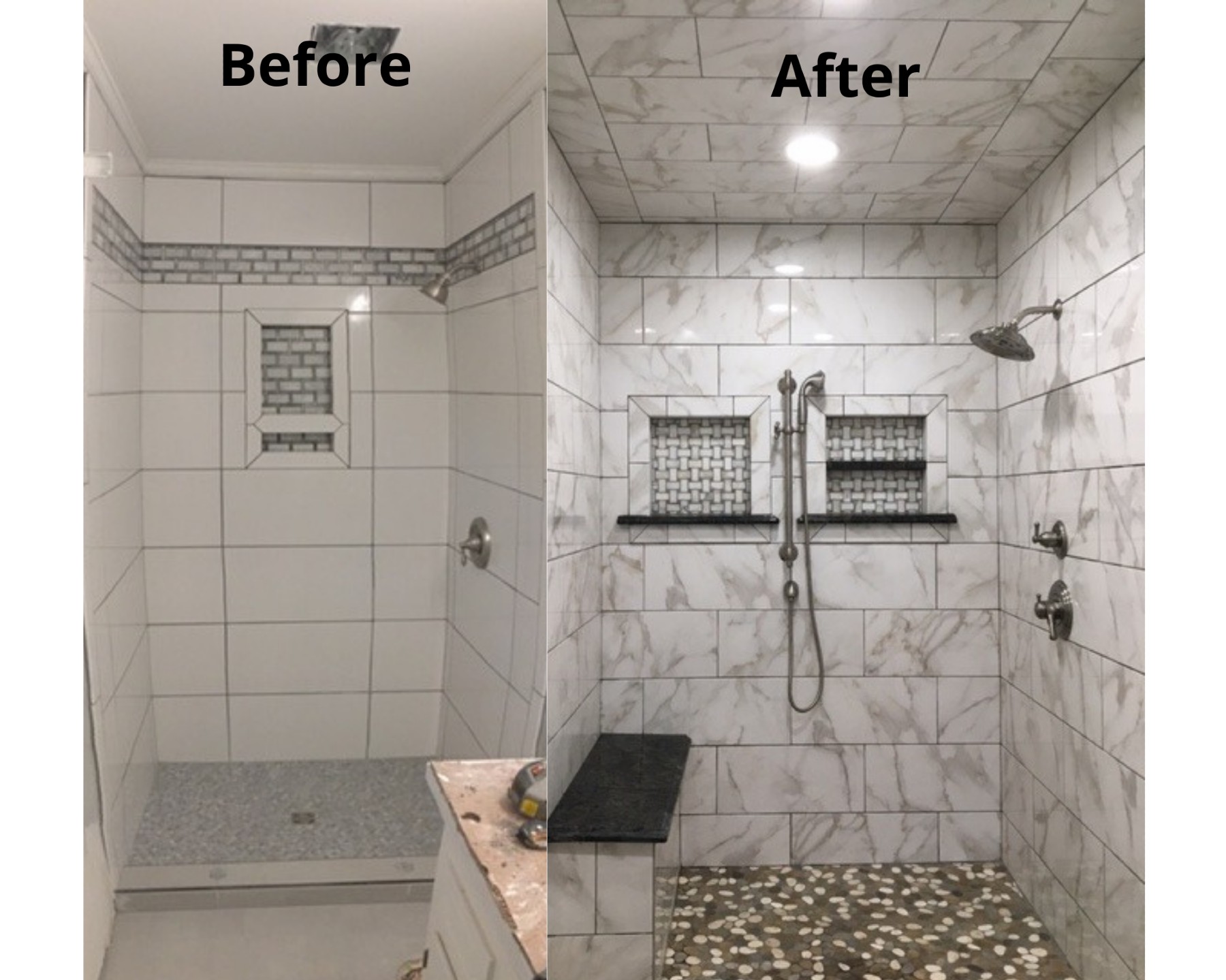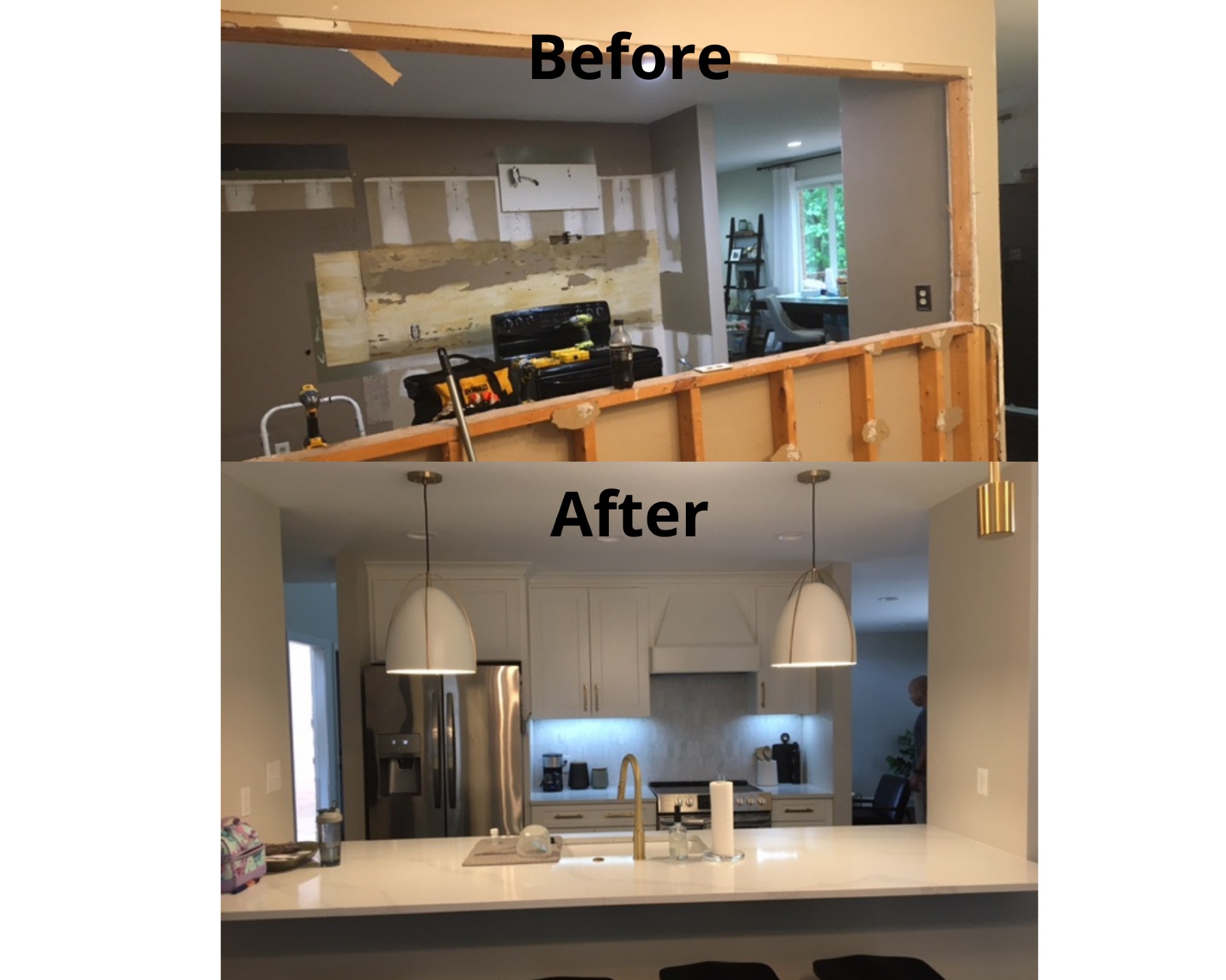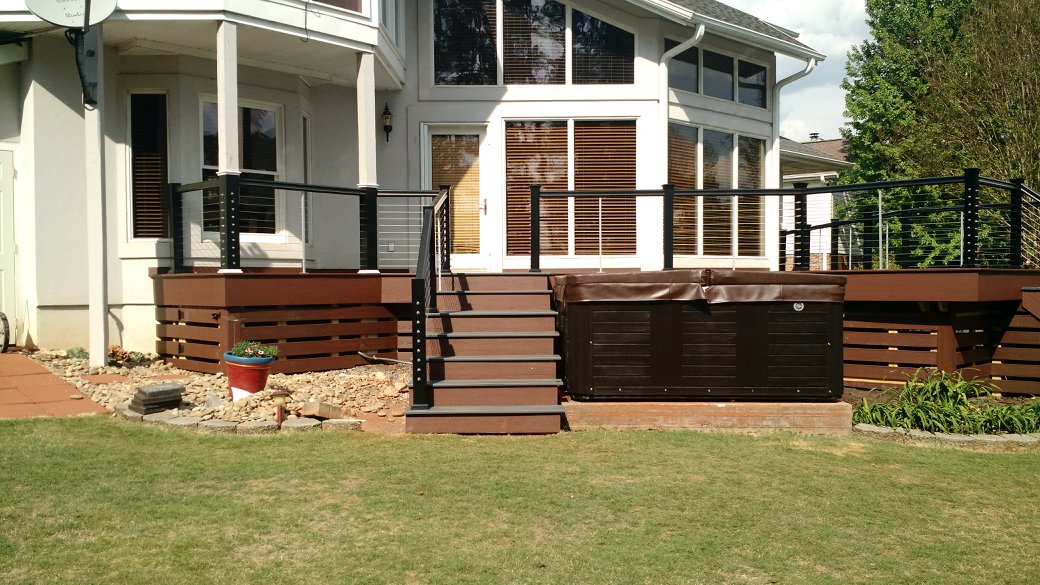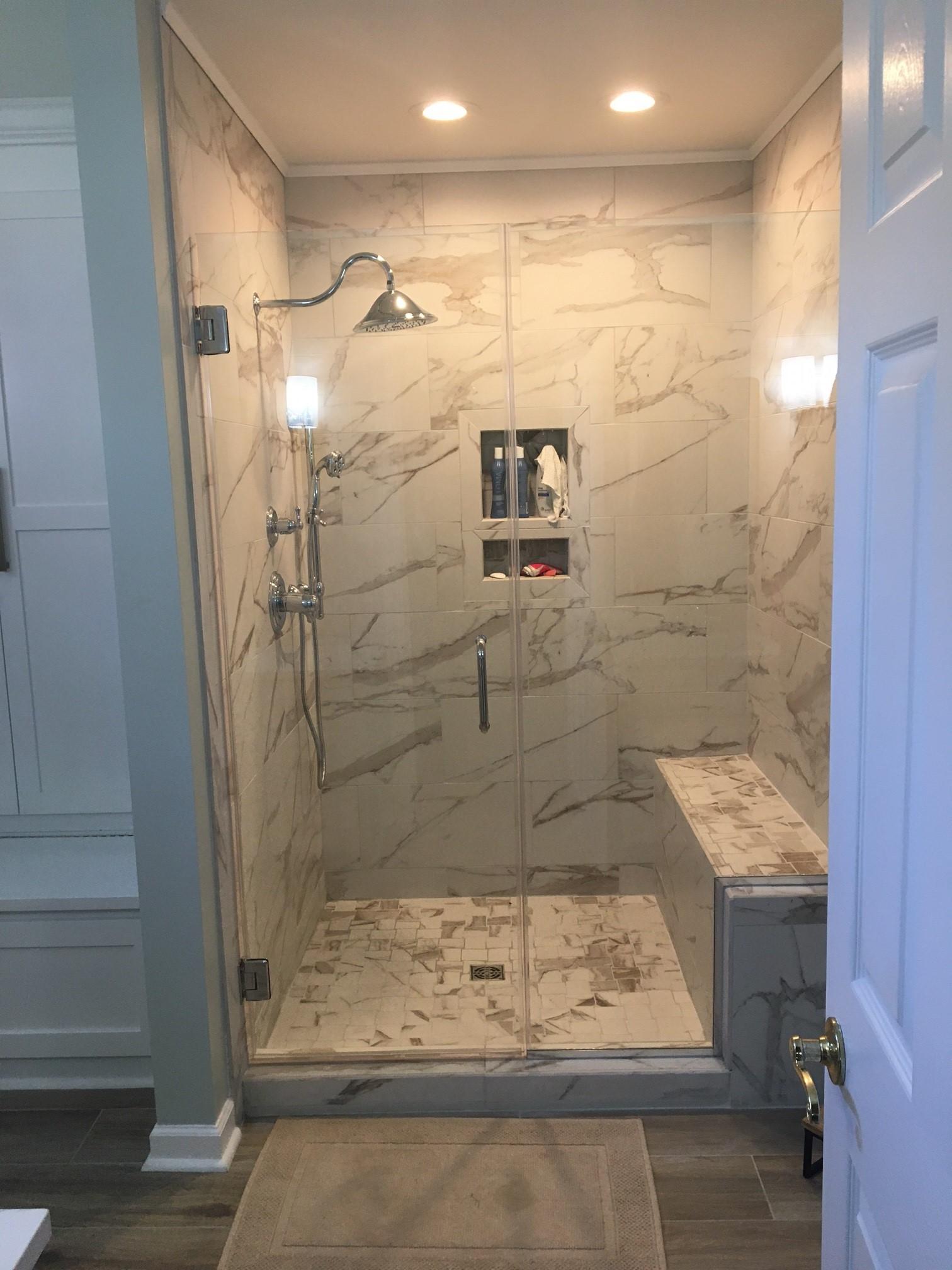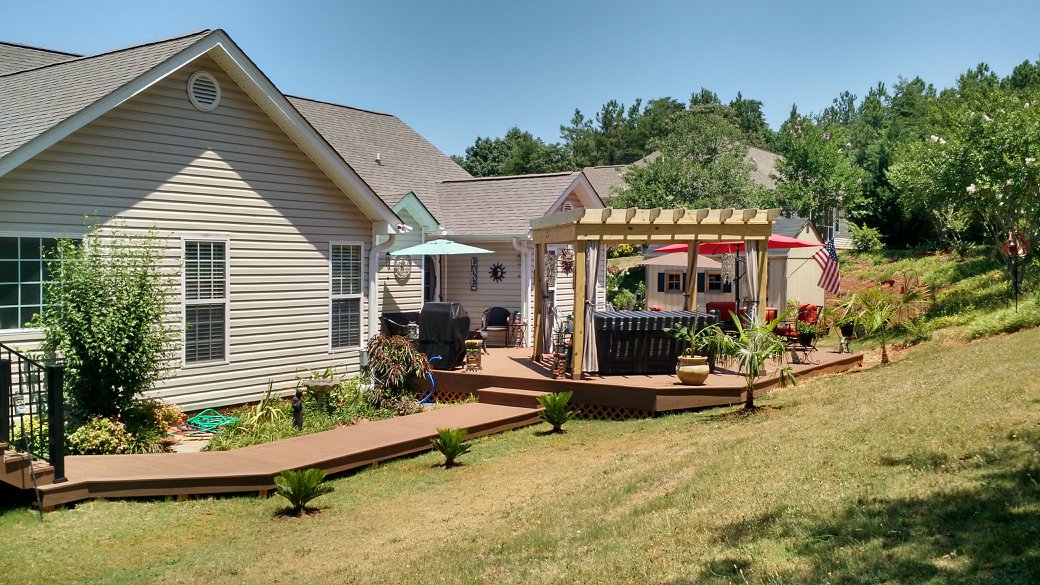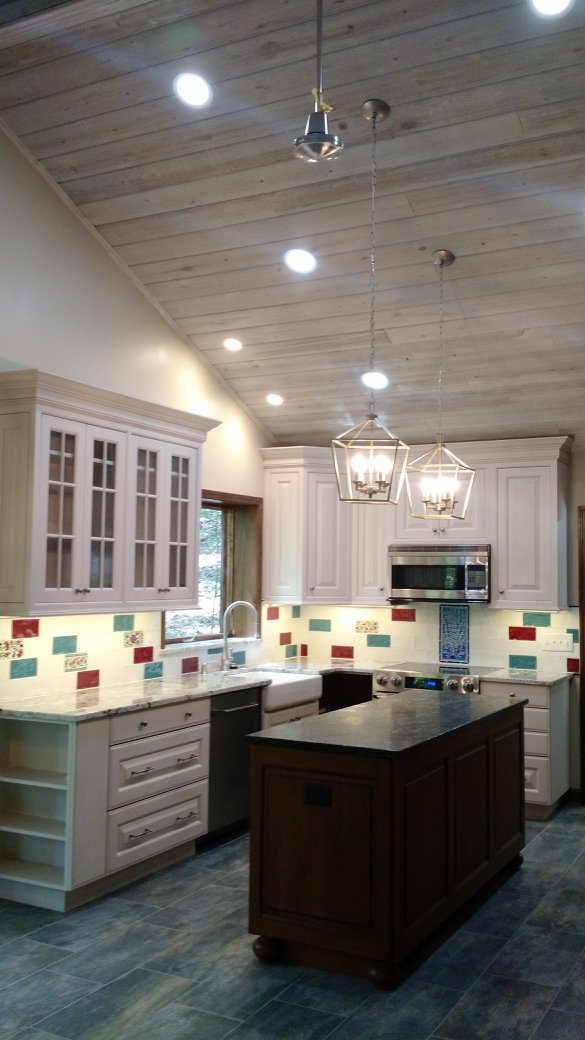 Thank you for contacting Strothmann Fine Cabinetry. Someone will be in touch with you as soon as possible.
There was an error submitting the form. Please try again.